Research of cancers represents about 25% of all biomedical research in the Czech Republic. It is an area that has a long tradition in our country and its current results are, in international comparison, above the average. So far, though, the basic and translational research, which fall mainly under the auspices of the Ministry of Education (i.e., universities and institutes of the Czech Academy of Sciences), did not have a clear structure. In this it differed from clinical oncology, which is within the sphere of healthcare coordinated mainly via the network of Comprehensive and National Oncology Centres.
This is one of the reasons why we created a National Institute for Cancer Research (Czech abbreviation NÚVR). This institute should help Czech cancer research to maximally use available research infrastructure and existing human potential by linking already collaborating research institutions active in oncology research, institutes which complement each other in their research focus, technology, and infrastructure, into one nationwide network.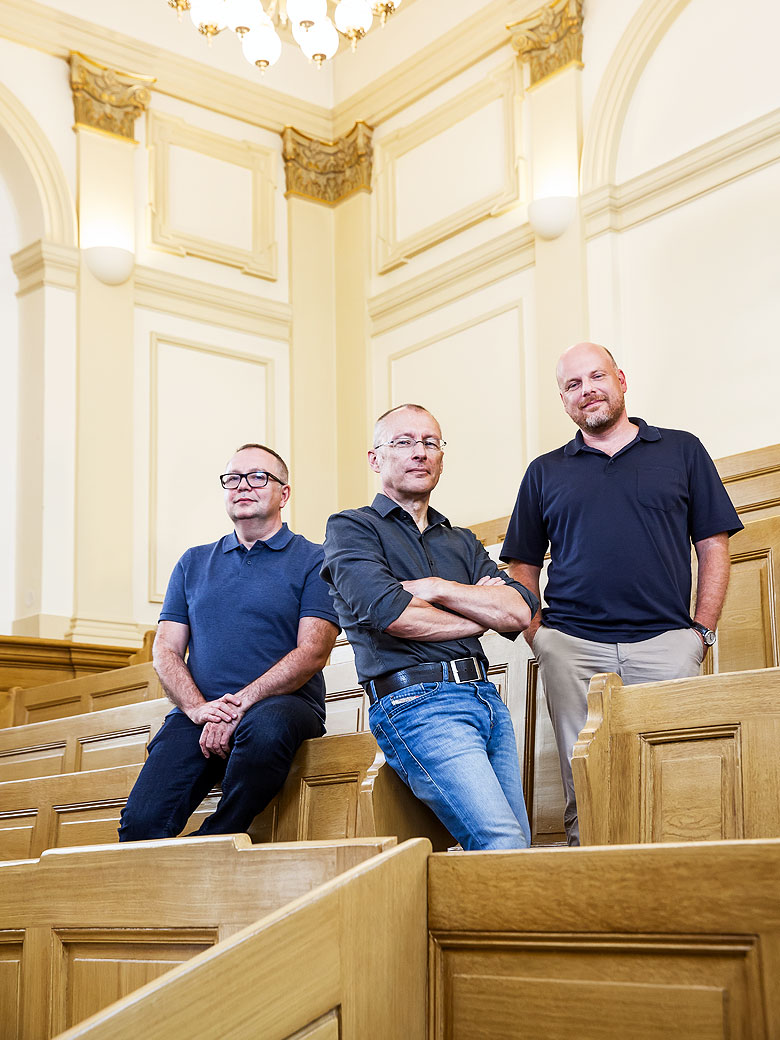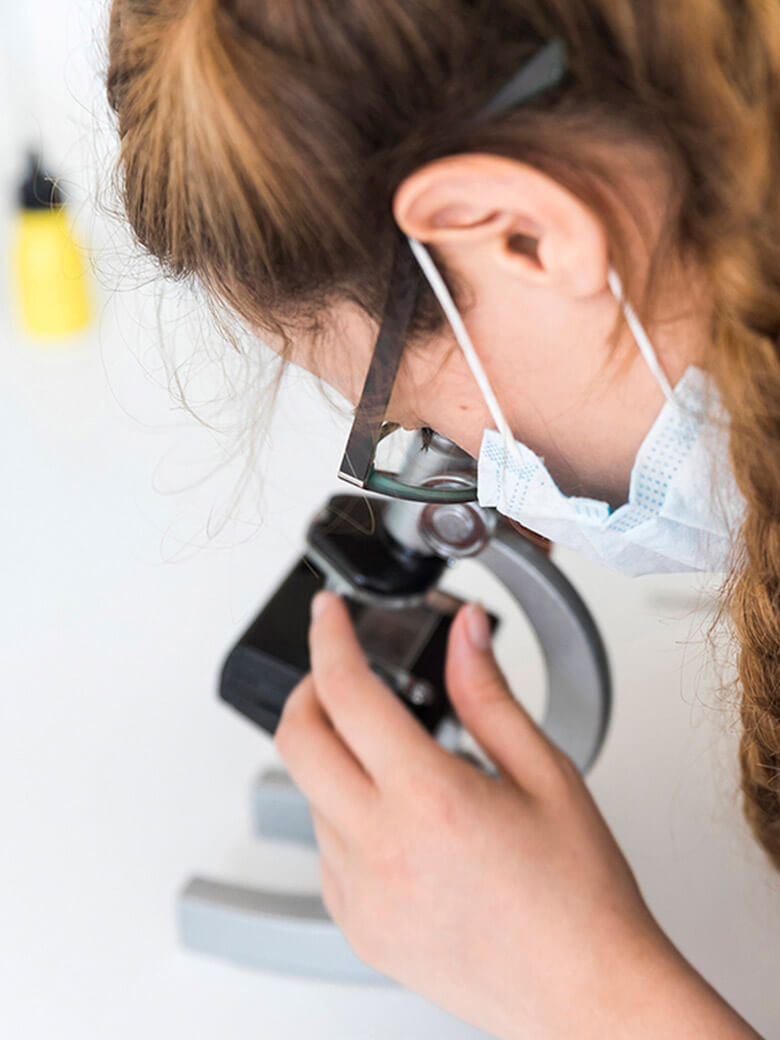 Complementarity of particular centres should help us achieve a comprehensive approach, which modern oncology research needs. It should lead to a deepening of interdisciplinary and interregional collaboration, increased effectivity, quality, and ability to compete in the international arena.  
The National Institute for Cancer Research will create a decentralised network of 71 top research teams from 11 excellent research institutions, which are regionally divided into 3 hubs (in Prague, Brno, and Olomouc) whose impact covers the entire Czech Republic. Six university hospitals, various pharmaceutical and biotechnological companies, as well as other partners have also already declared their interest in collaborating with the National Institute for Cancer Research.
Our ambition is to establish the National Institute for Cancer Research as a national research authority in academic oncology. We want not only to achieve good results, which after implementation would lead to improvements in the diagnostics and treatment of cancers, but also to attract, motivate, educate, and support young researchers, provide qualified expertise to state administration, healthcare professionals, as well as for instance patient organisations, and to improve awareness of the general public of the importance of research not only in oncology.
3 hubs (Prague, Brno, and Olomouc) connect 11 excellent research institutions in oncology:
Specific goals of the National Institute for Cancer Research:
---
Consolidate oncology research to improve its mutual coordination, effectiveness, and strategic planning
Develop the infrastructure needed for modern oncology research
Attract international scientists, strengthen existing research teams, and create new ones
Improve the quality and competitiveness of oncology research within international context
Train and support young oncology researchers
Provide specialist expertise for decision-making processes by organs of the state administration
Use new research results to support the biotechnology industry and enable the production of new diagnostic and therapeutic tools for oncology
Popularise science and research among the professional and general public
Research institutions associated in the National Institute for Cancer Research have agreed on the following:

---
To create over 600 classifiable outputs, including over 400 academic publications, whereby over 65% would be published in journals whose impact factor belongs to the first quartile of the relevant area
To develop patents, utility models, certified methods, and software solutions
To conduct proof-of-concept studies or clinical evaluations for non-commercial clients
To make sure their students would successfully defend over 100 master's and/or doctoral theses
The National Institute for Cancer Research project (No. LX22NPO5102) was launched on 1 June 2022 and is scheduled until 15 December 2025. Its main coordinator and main recipient of a subsidy amounting to 1,481,101,000 CZK (of which app. one-third is intended for investment activities) is the First Faculty of Medicine of the Charles University. The project is financed by the European Union – Next Generation EU as part of the Czech Recovery Plan via Programme of Support of Excellent Research in Priority Areas of Public Interest in Healthcare – EXCELES of the Ministry of Education, Youth, and Sports of the Czech Republic.